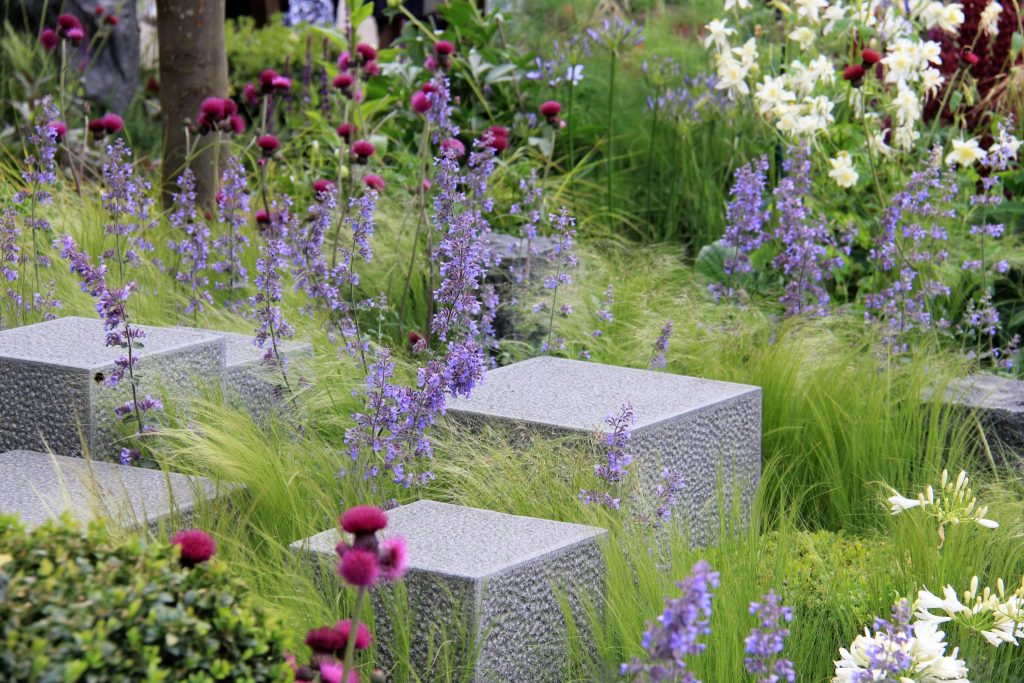 If you feel that your life is running away from you, that you are being pulled in so many different directions that it's hard to enjoy and fully experience what you are doing right now then this programme is for you.
It will give you some practical methods of being present, new ways to increase your energy and focus as well as helping you to manage anxiety and stress.
Content:
How to switch off automatic pilot and wake up
How to stabilise your mind, suspending self-judgement and self-analysis
Mindful movement to explore your reaction to your mental and physical limits
Learning to recognise your early warning signs and how to gain clarity and a different perspective
Explore difficulties and helpful ways to face these rather than avoid them
Becoming your own best friend and how to be kind to yourself
How to connect daily with your routines, activities, behaviour and moods
Developing your mindful meditation skills
What will this give you?
The power of choice!  The choice of responding with wisdom or reacting with emotion.  Mindfulness has been shown to increase energy, improve relationships, increase creativity and focus, help manage stress and anxiety, improve mood and feeling of well-being. I has a positive impact on our ability to cope with chronic illness as well as helping us manage our emotions better.  It can help us develop more resourcefulness and resilience and help us gain a better quality of sleep.
Workshop Dates
Dates to be confirmed
Programme options
The programme is designed to give you time to practice and integrate your learning and experience in your life with ongoing support.  The programme is available in 3 different packages depending on your own needs.
Programme 1: 4 face to face workshops, recordings of all guided meditations, private facebook group £100
Programme 2:  Programme 1 PLUS 3 Zoom video conferences for additional support and practice. £135
Programme 3: Programme 2 PLUS 2 face to face individual mindful coaching sessions 1 hour each. £235
Feedback from previous workshops
A wonderful experience which put me in touch with who I am – self-acceptance & awareness.  A real Experience. Lynn D.
Amazing! Such a sense of oneself in only 3 hours. Worth every penny. Liese W.
Authentic, Nautral. Easy to follow. Great Workshop, Everybody should attend. Georgia F.
I loved all of it! One not to miss, very beneficial. Lynne S.
Thank you. This has given me much to think about. Very intereting. Good for personal development. Varied activities, lovely leader. Poppy W.
Lovely voice for meditation. Pace was perfect. Your manner enabled me to feel relaxed. Helpful to focus on and enjoy the present moment. Becky L.
Thank you for making me feel at ease and for sharing your expertise. LIfe enhancing. Necessary. Leanne P.