What's all this about Mindfulness?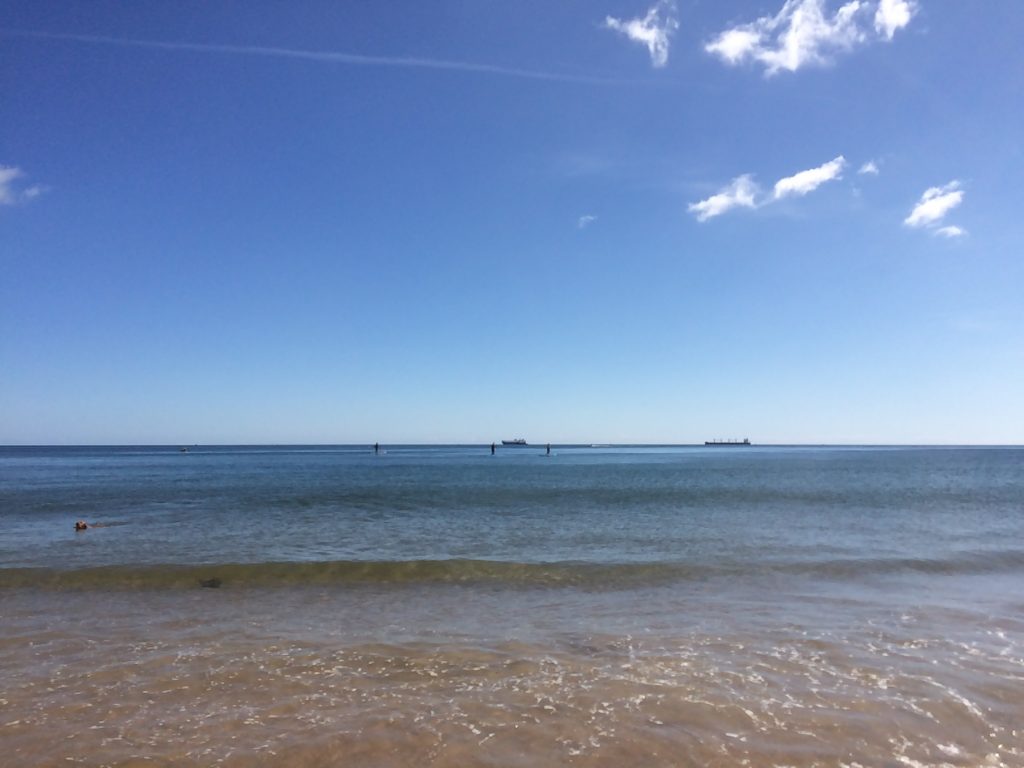 Do you find that your mind is never quiet? That it is always jumping to the next thing on the list? The next task to complete? Is your mind
constantly full of chatter? A mischievous monkey jumping around your mind and chattering, never giving you any peace or calm to just be?
There is a lot of information out there about mindfulness yet for a lot of people it is still unclear what it actually is.  On the workshop I give you the opportunity to understand what it is, how it can help you and to experience what it's like.  You come away with an insight into how mindfulness can help you achieve more calm, more energy and more enjoyment in life. A way to enjoy exactly what you are doing right now. It provides a strength and compassion when dealing with your own thoughts. If you sometimes experience that chattering monkey mind full of mischief; or that self-talk which leads to self-sabotage,  then this course can help.
So if you want to live a life where you are better able to respond with wisdom rather than reacting with emotion, this is the course for you.  Do you want to find a better way to cope with stress and anxiety? Perhaps you want to live a life where you have more energy and focus? Maybe you want a life where you have more control over the impact of intrusive thoughts?  Then this is definitely something I can help you with.
Testimonials
A wonderful experience which put me in touch with who I am, self-acceptance & awareness.  A real experience. Lynn D.
Amazing! Such a sense of oneself in only 3 hours.  Worth every penny.  Liese W.
Authentic, Nautral. Easy to follow. Great Workshop, Everybody should attend. Georgia F.
I loved all of it! One not to miss, very beneficial. Lynne S.
Thank you. This has given me much to think about. Very interesting. Good for personal development. Varied activities, lovely leader. Poppy W.
Lovely voice for meditation. Pace was perfect. Your manner enabled me to feel relaxed. Helpful to focus on and enjoy the present moment. Becky L.
Thank you for making me feel at ease and for sharing your expertise. LIfe-enhancing. Necessary. Leanne P.
Places are limited so please sign up today and I look forward to sharing with you the simple, accessible approaches that allowed me to turn my life around and find happiness within me.