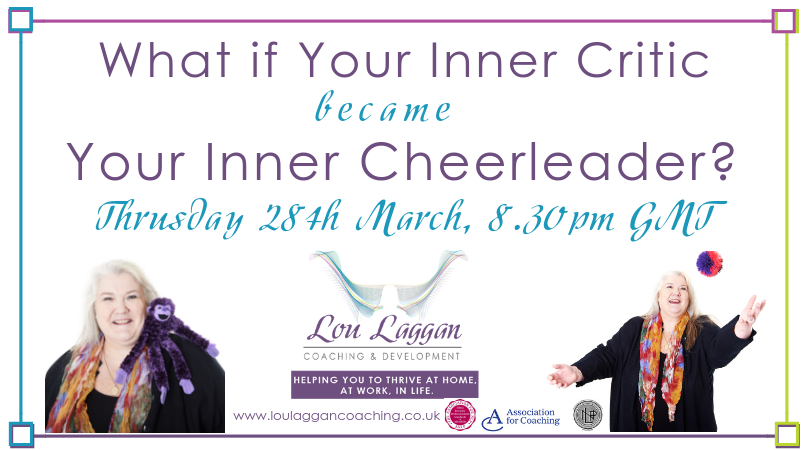 Do you have an 

inner-critic

 that says you're not good enough?
Does your head fill up with negative thoughts every time you try to
make changes in your life o
r try something new?
Does your mind immediately dial up the negativity as you hear:
• "That's never going to work."
• "I'm going to fail." 
• "I don't deserve to be successful."
• "I'm letting everyone down."
• "I'm no good at this"
Sound familiar?
What if your inner-critic became your inner- CHEERLEADER?
Join me on 28th March for a FREE webinar
I will show you the incredible method I use to make this transformation.
It's already had an AMAZING impact on my clients.
WHAT'S ALL THIS ABOUT MINDFULNESS?
Do you find that your mind is never quiet? Is it always jumping to the next thing? Are you thinking of the next task to complete? Is your mind constantly full of chatter, never giving you any peace to just be?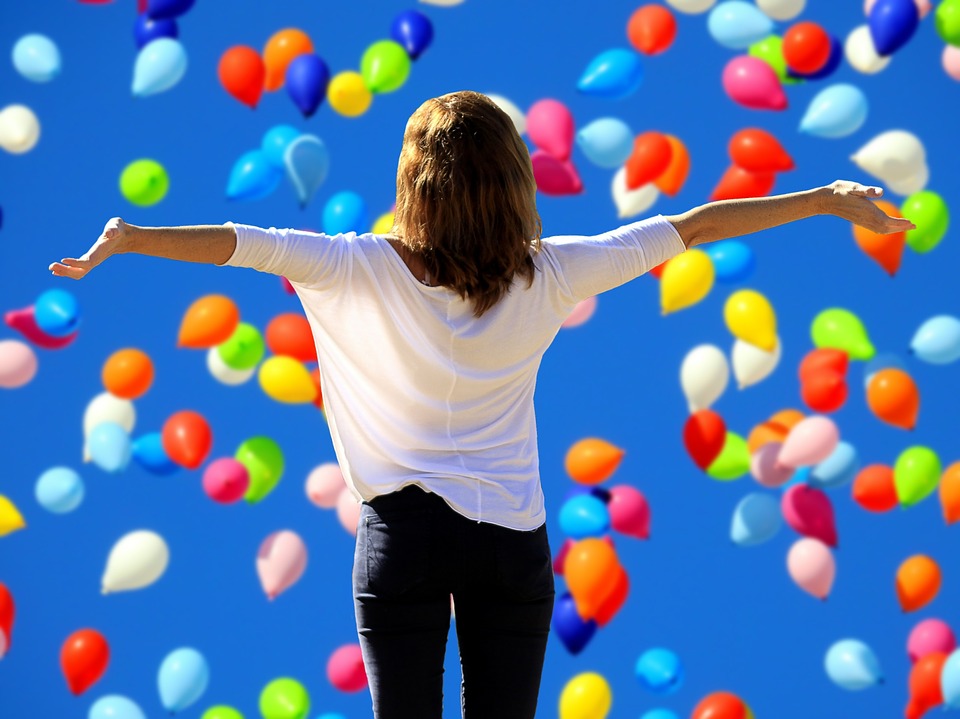 BUILDING BELIEF & RESILIENCE
Does your self-confidence waiver at critical moments? Do you find it difficult to truly believe in your ability to deal with tough situations?Is it a meeting at work that makes you feel like you want to hide away?
Better Health with Mindfulness
BETTER HEALTH WITH MINDFULNESS
If you feel that your life is running away from you, that you are being pulled in so many different directions that it's hard to enjoy and fully experience what you are doing right now then this programme is for you.